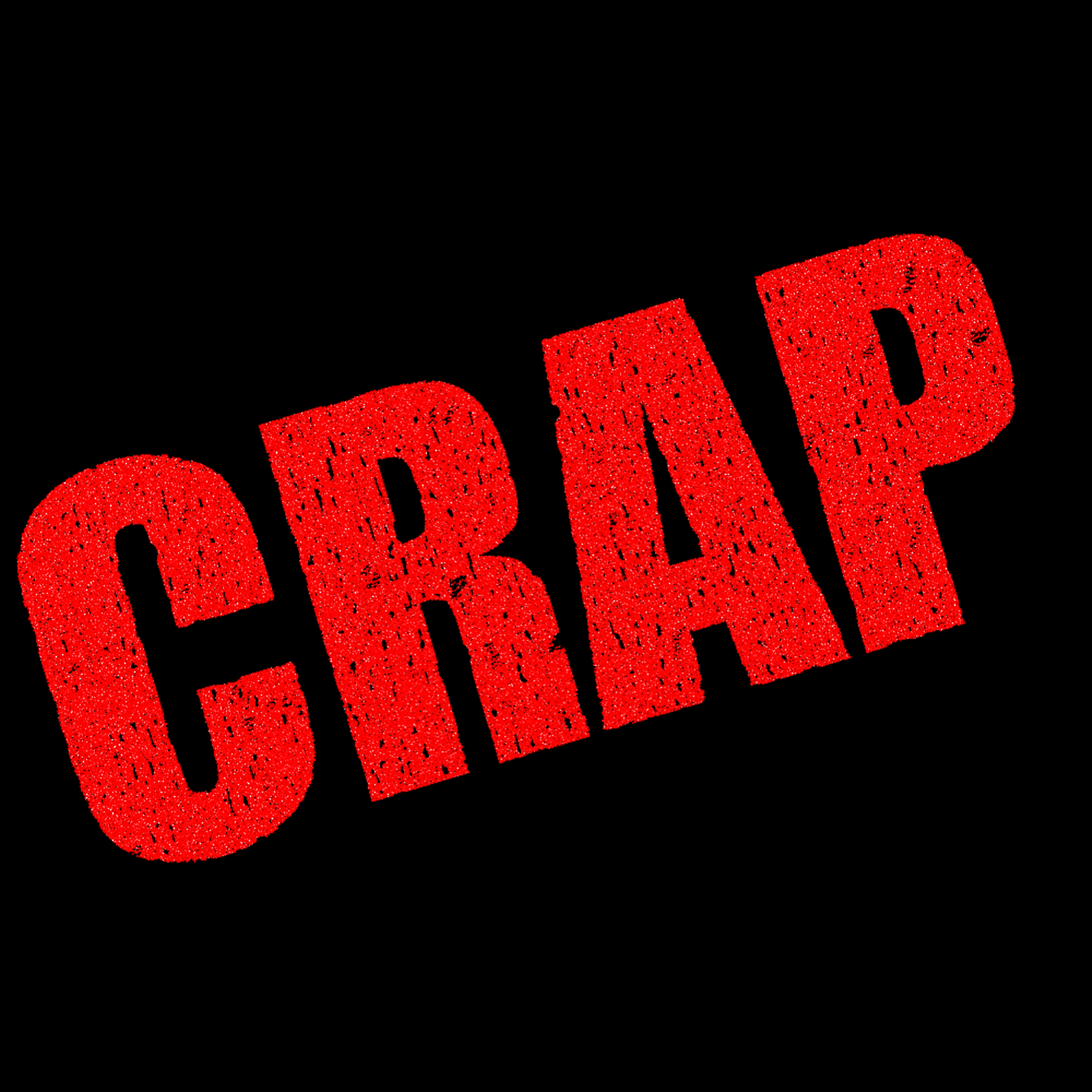 So I found out few days ago, that Mr. Pierre Woodman still milking my small tits milk.
On some forums I found somewhere the following comment :
Luna Corazon demanded 5000 Euros for a scene with Pierre, but she walked away with only 200 USD.
Oh! That is a lot of detail! This man claims to be so rich and fancy, but do not know how to bad mouth me lol
So here is what happened:
Last year in Budapest, a formal Model started her own Modeling Agency and we both agreed that she would represent me. In certain opportunity she took me to meet Mr. Pierre.
The first low of the meeting was, that both claim that place as a very expensive and exquisite restaurant – the most expencive meal was less 100 USD 

, funny but since I am use to all type of people, I understand that some are just too easy impressed. Just SAD that was my first thought, but I simule and let they talk away their business, while I enjoy my GLASSES of wine.
We agreed that next day we would meet again and do the Casting interview that he normally do with the girls.
Next day all set, we went to a Marriott Services Apartment that is average 165 Euros, I saw on the entrance and stinks cigarrets and shit. I made fun of the smell, but since I did not have to use it, I did not care and locked the door.
Back the night before, my agent Ivana discussão with me the price. But I had already made my mind for minimum 5000 Euros. Is a good amount for someone pretty and exótico like myself, which we do not see everyday in the porn industry around Europe. Unfortunately.
But my agent kept saying that 2000 is reasonable, cause that was what she got and some other girl much younger than I did it for 600 Euros. But I said no and I will go do the Casting and will discuss with him and you get your 10%. And went to sleep.
On the next day at the fancy room, Mr. Pierre got upset when I begun to discuss the terms and conditions of my scene, he thought that was all set for that morning. That because the agent Ivana, texted him that I had agreed for that 2k payment.
I explain to him that no is no and that amount wasn't attractive, since I did not even got sodomized on my private life. That would be a real first time and that I was frightened .
From then he begun the attacks, what in his mind works as a persuasive technique towards others, with me was just an ignorant holding a camera, believing that is doing a favor to me.
Pierre: All Brazilians are the same, full of bullshit. All of you, just talk and don't do a thing.

Luna: No we are not all the same. But we are just not stupid.
I do not know how long I stay in that room with him, but was just sad, a sad old man, who could me my dad trying to convince me that I could be anything in life if I did not let him fuck me in the ass. Here are some exaples of what I politely and smiling – ish listen from him:
Pierre: Look my ranking on the world websites I am 26, Rocco is …ok he is famous, you …you are nothing more than 6M. I am sure you need this 2k

Luna: Oh you work in my bank, you know my life needs and style WOW cool. I still happy with what I have.
We begun with the interview, by the way the part you hear me talking about my husband was edit since he said he wasn't filming. And one thing I am very private is about my marital status, for the sake of my family and my partners family, since they all work for the government on our respective countries and they do not suppose to be punished for my decisions. Pierre promised me to do not publish it, but he did after I reply to his bullshit he post about WHO I AM on his cheap forum.
Pierre: Did you went to school, in the Village from where you came from?

Luna: In my Village lives 14M people and  I am about to get my Second bachelor degree and just speak several languages. So yeah you can say I did not went to school.

Pierre shoots his face.

ahahah just remember a thing, at his documentary I came across, that he grew up in a Village and did had a thing. Ordinary police soldier, just like I was in Brazil. But what I take from this, is that some people can make millions, they can deny but their roots are always there.
After all that crap, I could walk away, but I am profissional and swallow my anger and started to pra in my head, for light and peace. That was a sad man, frustrated with life and wanna get back to me.
Pierre: I guarantee you, that if you don't do it with me there will be no jobs for you. They will Forget you. You are new at this Business and that is why you have a lot of jobs,but with me you will make a name, Fame.

Luna: It's ok. I can go back dance, teaching, still can have my diplomas I go back work where I can. I do not live from or for porn or for Fame. Porn is a Job that I do, because I love fuck and money.

Pierre: Oh you don't do it just for the love, I do it for love. Some girls beg to shoot with me.

ahahahah yes of course, so put your content for free. Mostly of the girls who beg, are 18 to 19, naive and you do still pay for them. A Women can not love you, if you need to give a payments receipt to her!
Pierre:At a moment he took 4000 USD and said look, I do not have the 5000 but I took this morning 4k cause I knew I would need it.

I laughed. And said: " look I appreciate it, but no. I do not your money. You been talking to me like I am some stupid 18 year old, Eastern European who spent whole life, plating potatos and came first time to city, with a dream to be famous and rich.

Sad for you, I am almost 30 years old and 17 I spent on the so called SHOW BUSINESS.

Pierre: Yes, but now you are here and you need it. If you don't do, one day you will beg me for it.

Luna: Nah. I am not into anal at all, not even curious and now if anyone wanna get my assole should have pay at least 10k and with time it will increase.
That is pretty much how we ended our "Conversation". Before I left he suggested me that he could at least show me his technique, the one that he is famous for, due it do not cause pain to the receiver. For FREE.
I laughed again and said "hey, no is no. No for money and for sure no for FREE!"
I was starving and went down to a restaurant, where I should  meet my agent, a friend and Mr.Pierre. So there I was the first one to arrive and order my launch.
Even master I asked immediately for the bill, when was paying it Mr. Power entered and questionei why I was paying for it, because he is the one who pays everything to his girls.
I just smiled and say no, I do not need your money, specially to pay my own food. He gave me that reprovar look and just comment on how I have a hard personality.
If I get 1 USD to everytime I hear it, I would be millionaire by now.
Anyway I left. Back at the models house and Ivana came at me like a dog, barking on how I am full of myself and should do it or accept the exclusive contract with him, where I miga have 4 scenes per year that would be not even close to 3k Euros.
I am not really sure on how those people do business, but judging from the number of girls that accept that amazing offer, they have some luck in deal with dummies.
So Pierre and your CREW of .., please stop milk this story! Is done, so long ago, almost one year.
And for your luck, you don't have to fear that my first anal scene would be for ROCCO (dream man), but with Legal Porn. I got my deal and gosta fuck a hot young big cockpits man!!!! Remain a Secret his name.
Let's try to create a more positive environment for all in the adult industry, we all got a lot of issues in all personal life. Maybe you don't and hey bless you for it. But bad market, still FREE marketing and that is why I took so long to write something about this, but it has to stop.
Try to spend time with your adorable family and make them happy, I am no one for you as you suppose to be no one to me. But is just annoying, if you wanna talk shit about me, say the true at least, don't need be a cunt. You already well known for your revenges and bad behavior towards models, you still have time to change if you want to.
P.S.: About the 200USD. I agreed to do the 30 minutes interview for 50 USD actually, cause I was free that day and money is money, I do interviesse for free, why not for 50 Bucks. But he said that he wanna show he is a generous man and that money is not the issue for him.
I refused the 200 USD for 3 times, but he insisted and I wanted to get the fuck out his face.
So you who is writing about it, get your story straight!
XOXO and Watch out with who you do business with. Certain people, specially those who has been negleted or rejected in their early age, has serious issues with accepted others opinions than theirs.
Love you all!!!